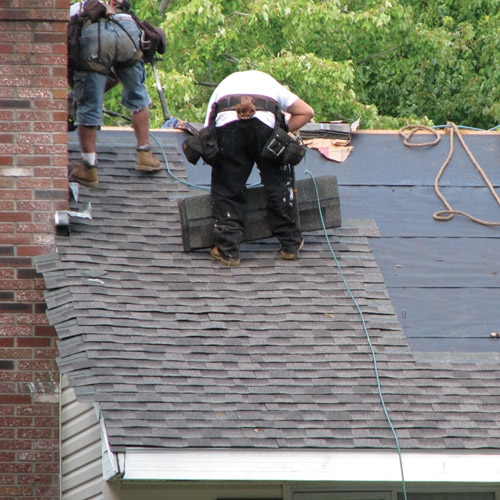 Roofing
Before you begin any roofing project, it is important to obtain the applicable building code. Many things you should take into consideration are recycling and waste disposal, choosing colors and styles, and figuring out what materials you will need. Here at Shone Lumber we can help you plan out and supply you with all your roofing needs.
We are constantly adding new specials to our site. Be sure to check back often!
Sign up for our Email List
Stay updated with all our latest posts, products and offers! Just enter your information below.