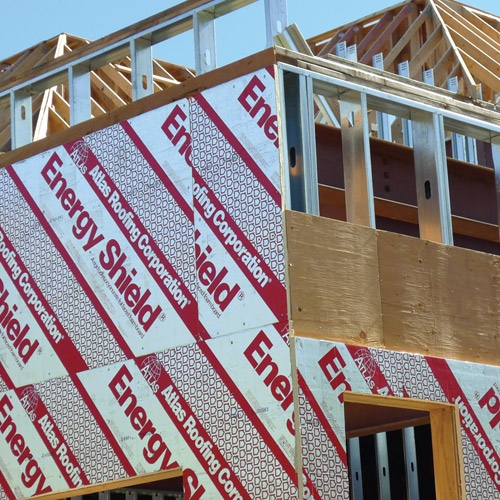 Insulation
How much insulation a house should have depends on building design, climate, energy costs, budget, and personal preference. It is important to choose an appropriate design, the correct combination of materials and building techniques to suit the particular situation. To determine whether you should add insulation, come down to Shone Lumber to talk to an expert!
We are constantly adding new specials to our site. Be sure to check back often!
Sign up for our Email List
Stay updated with all our latest posts, products and offers! Just enter your information below.