Bulletin Board
We will be closed December 24th, 25th and January 1st. We also will be closing early on December 31st at 4. Happy Holidays!
Expert Articles & Advice
December 1, 2013
It's easy to feel cooped up inside after a few months of winter. The holiday buzz has died down, you've finally finished putting away all those seasonal decorations … so, now what? The winter months are a great time to embark upon an indoor home improvement project or two!
November 15, 2013
When it comes to energy use in your home, only the kitchen rivals the bathroom. If your home has more than one bathroom, the energy use can increase even more. Large amounts of heat, water and lighting are used in the bathroom every day, by every member of the household.
Special Offers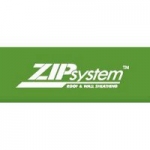 First time user rebate program: Builders / Remodelers earn up to $1200.00!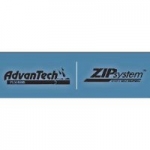 2013 First Time User Rebate Program: Builders & remodelers earn up to $1800.00!